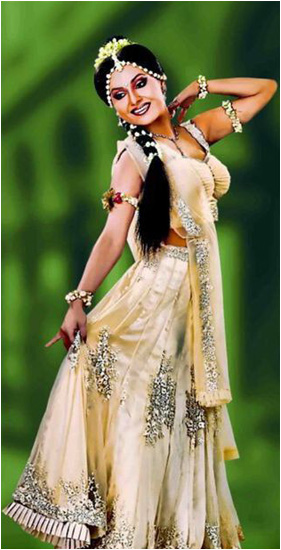 Indrani Dutta Dance troupe "Sristi" was established on 18th May 2002 .
All the members of Sristi are dancers trained in classical form, beautiful, young smart & energetic. During the last 10 years dance troupe Sristi is proud receipent of many awards from reputed houses in India.
Viz
Bharat Nirman Awards
Uttam Kumar Awards
Mother Teresa International Awards
And many more .............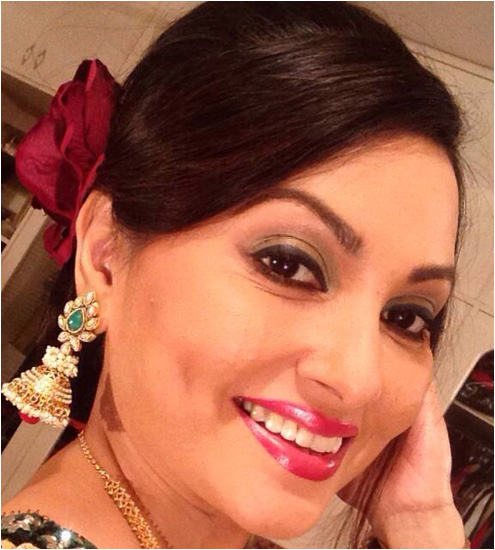 Hit productions of Indrani :-
Sakuntala
Cinderella
An Arabian Love Story
Nari o Shakti.
Aamaaro Porano Jaha Chaay.
Miss Calcutta.
Ferari Mon.
Roshni Se Bhare Bhare.
Chamak Challo.
Tagore dance drama "Chitrangada , Shyama , Ritu Rango and Prem"

Indrani Dutta dance troupe SRISTI proved their potential not only in India but abroad also, Indrani along with her troupe has performed in many International events.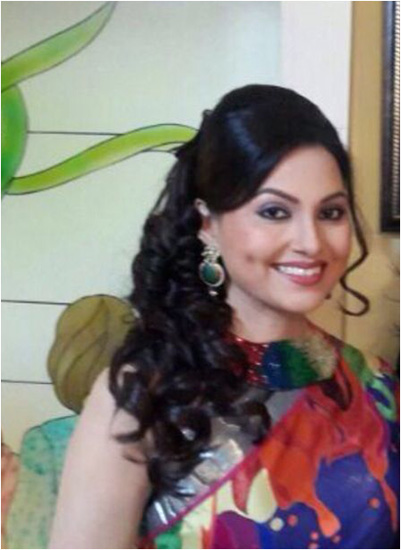 NABC - 2009 (North American Bengali Conference)
2010 Bilayat Bangla in London
2010 FAB - 10 in Thailand
2010 Nasvil, USA.
Regional Bongo Samalan - 2010
Year 2013, Canberra Centenary Ceremony (Australia)
Monash University (Melbourne)
Bengali Association (Sydney)
Bengali Association (New Castle , Australia)
Indrani has performed in many notable conferences in India and abroad.
Scintillating performance that is absorbing mesmerizing & satisfying is what that Sristi put up on stage, keeping in mind the change of time and seasons.

Video Gallery

Photo Gallery