After each successful stage performance the audience, truly moved, used to enquire where they can avail such authentic traning. It is basically the utter enthusiasm of these people that has given shape to Kalaniketan – a Cultural Centre.
On 6th June 2003, the school was inaugurated by erstwhile Mayor Mr. Subrata Mukherjee.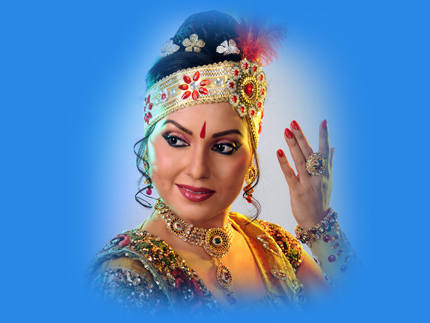 Curriculums -
Indian Dance , Kathak, , Bhratnatyam, Rabindrik Dance, Creative Dance, Contemporary Dance



Western Dance: Salsa , Hip hop , Jazz, Contemporary Dance & ZUMBA.

Best teacher with intricate knowledge in their respective field have been chosen. Together they contribute to the crystallization of the institution.Students are of age group of 4 – 40 years. Their progress can be seen by their wards in school annual show.

Affiliated to Prayag Sangeet Samiti (Allhabad )

Students achieve 1st Division / Distinction marks ever year.

Kala Niketan provides the perfect platform for making a future in many performing arts.